OUR CLEAR FOCUS…
enables us to provide well trained staff, who meet the needs of those in our care. Breakthrough is supported by individual donors, foundations and local, state, and federal governments. We greatly appreciate those who have joined us in our work through donations, in-kind support, sponsorship of fundraising activities or volunteering and are always looking for opportunities to partner with others to fulfill our mission. Let us know how you can help.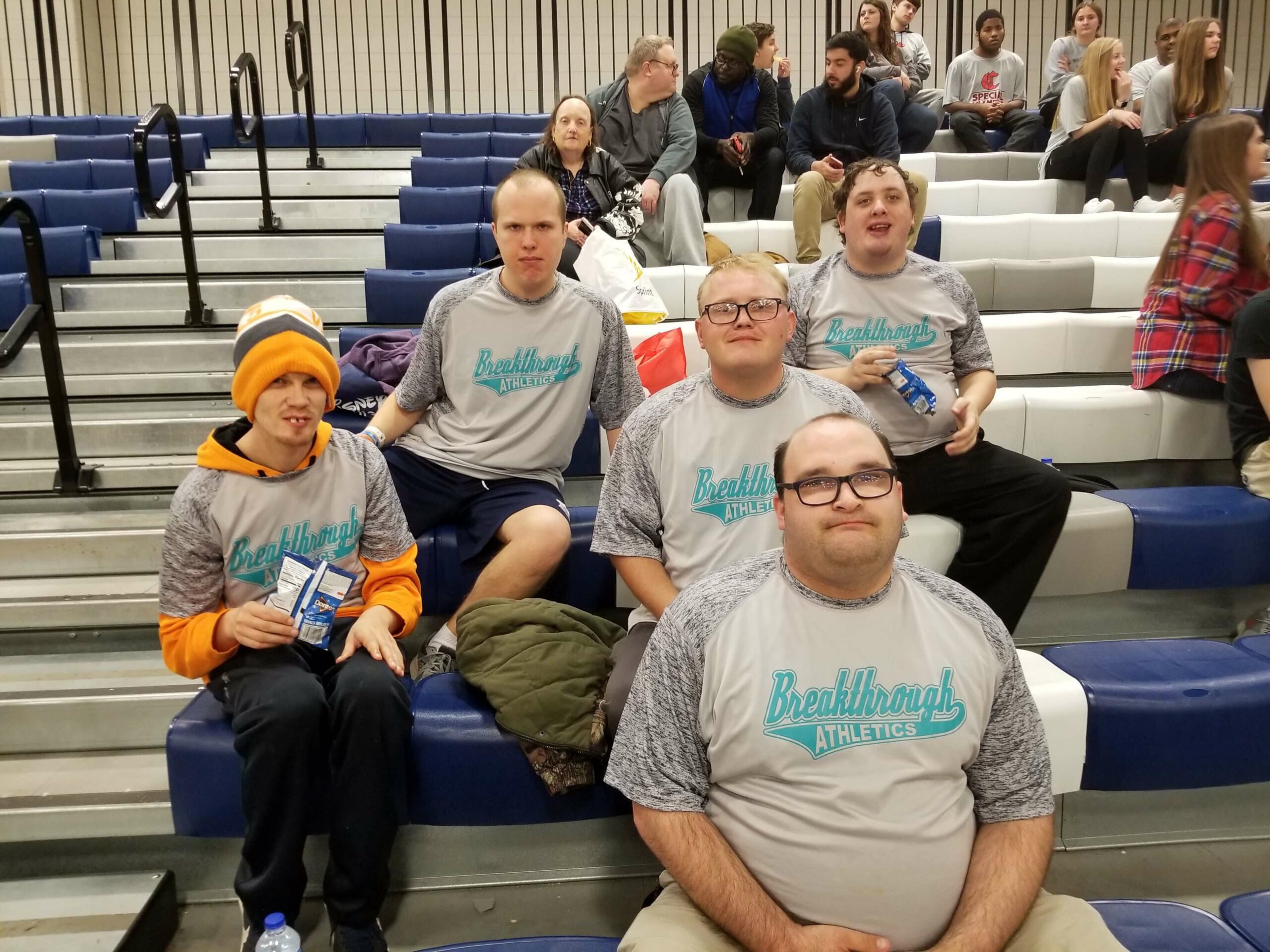 Autism Breakthrough of Knoxville is proud to offer a variety of services that enable adults with autism to lead purposeful lives.
These services include respite & recreation, community employment, independent living, and a variety of therapeutic services. If interested in any of our services, please click the "Get Services" button for more information.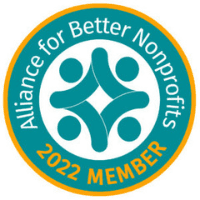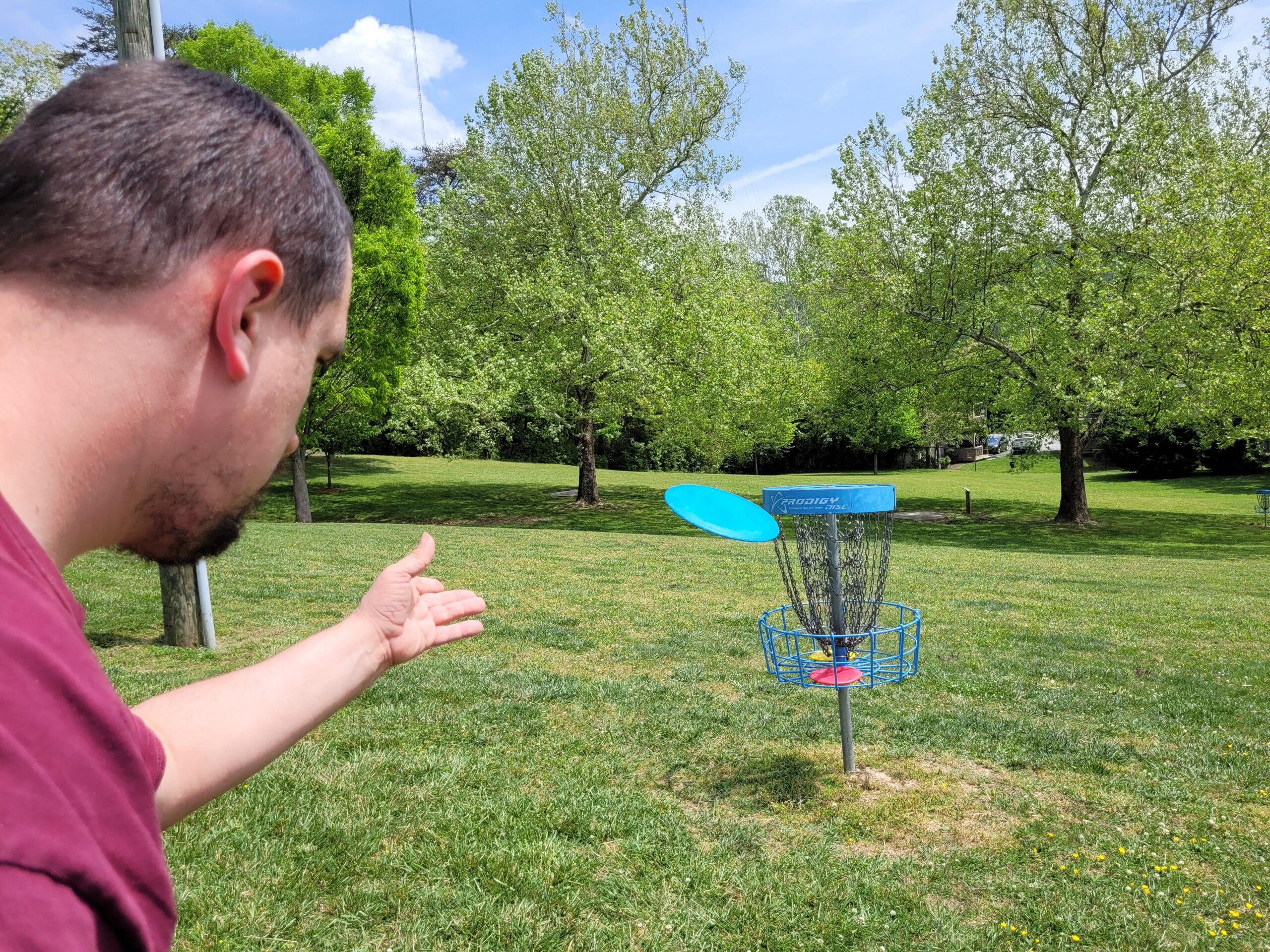 THERAPEUTIC SERVICES
Breakthrough is proud to announce the addition of four new therapeutic services that will soon be offered by the organization! These services will include:
Occupational Therapy
Speech Language Therapy
Behavior Therapy
Physical Therapy
Click the button below to find out more and fill out the intake form!