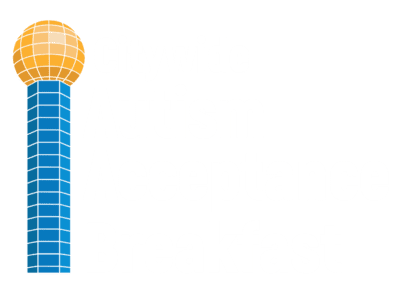 April 25th, 2023
Crowne Plaza (401 W Summit Hill Dr SW, Knoxville, TN 37902)
Registration & Networking – 7:00 AM – 7:30 AM
Breakfast – 7:30 AM – 9:00 AM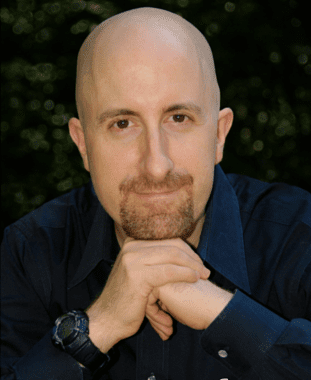 Raun Kaufman
Raun K. Kaufman, former CEO of the Autism Treatment Center of America®, conducts lectures and seminars worldwide. In addition to his work with families and professionals over the past 15 years, Raun has unique history he will share at the event. As a child, Raun was diagnosed with severe Autism.
A graduate of the Ivy League's Brown University with a degree in Biomedical Ethics, Raun has written articles featured in a host of journals and books and has been interviewed by media such as National Public Radio, BBC Television, Fox News Channel, and People Magazine.
He is currently serving as the Director of Global Education for the Autism Treatment Center of America.
http://autismbreakthrough.com/about/biography/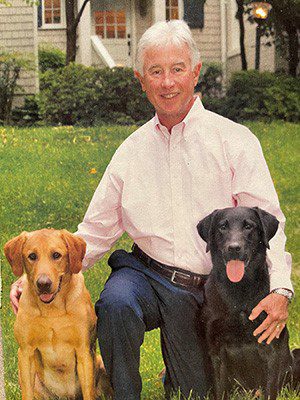 Bruce Fox – Autism Acceptance Award
Bruce Fox is a partner and co-founder of Fox Farley Willis & Burnette. His personal injury practice focuses on automobile accidents, workers' compensation, products liability, hospital and nursing home injuries, and trucking litigation. In addition, Bruce has significant multi-state lead counsel Class Action litigation experience against a variety of defendants.
Bruce has been selected to receive the Autism Acceptance Award, an award that honors individuals who have gone above and beyond in their efforts to promote acceptance and understanding of autism spectrum disorder.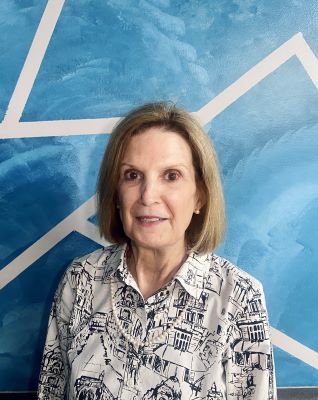 Elizabeth Ritchie – Trailblazer Award
A founder of Autism Breakthrough of Knoxville, and a former Executive Director, Beth Ritchie has spent much of her life in service to adults with autism. Beth's unprecedented dedication and role in creating Breakthrough has inspired us to recognize her as the recipient for the Trailblazer Award.
The Trailblazer Award honors individuals who have paved the way for improved services, increased opportunities, and exceptional quality of life for adults with autism.