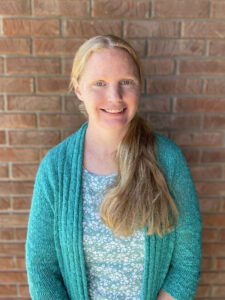 Deana Rutherford, CTRS, M.S.
Recreational Therapist
Our R&R program is a structured recreation program directed by a Recreational Therapist. The program focuses on recreational therapy goals and allows the participant to experience their community and surrounding areas by giving them the opportunity for community recreation that may not be readily available otherwise.
Some activities include: Movie outings, local festivals, hikes and exploring nature trails, and visiting local tourist attractions. R&R also provides opportunities to work on social skills and community integration.
Olivia Price, CTRS, LRT
Recreational Therapist